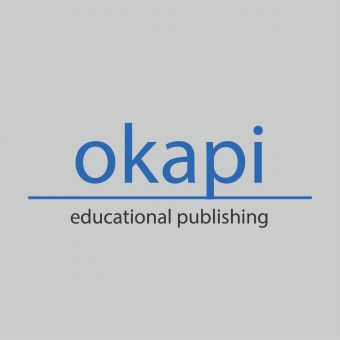 Program Overview
Your complete solution for the explicit teaching and assessment of Key Reading and Comprehension Strategies!
Explorations Toolbox for Informational Texts allows a seamless transition from the explicit teaching of comprehension strategies to purposeful small-group reading instruction in Grades 2 through 5. It provides the tools necessary to assess students' capacity for getting meaning from text and graphic elements.
Use Explorations Toolbox to:

• scaffold readers toward success with complex, grade-level, short texts
• accelerate comprehension and independence with full-length texts
• develop students' awareness of their thinking and learning.
Prepare students to encounter informational texts at gradelevel complexity, with mastery of these six strategies:
• Making Connections
• Predicting and Inferring
• Monitoring and Clarifying
• Questioning
• Summarizing
• Visualizing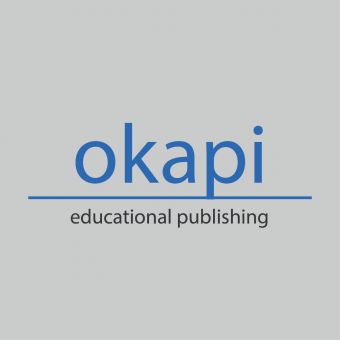 Price:
Regular Price: $6,584.00
Special Price $5,174.00
Buy All 4 Reading Stages
View Individual Developmental Stages below