About Us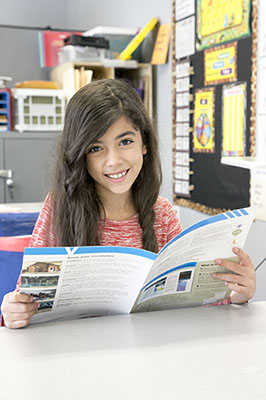 Because Okapi™ believes that children construct their own learning, our resources promote creativity and innovation.
Our award-winning and engaging materials give children a purpose for their reading and inspire further inquiry.
With materials closely correlated to the new College and Career Readiness Standards, Okapi™ fulfills its mission of creating real-world literacy for real-world kids with real-world results.
Okapi™ Educational Publishing was founded in 2008 with the goal of supporting educators, as they help children to become active participants in their own learning and to become productive, literate members of society.