Welcome to the Okapi Store!
Flexible literacy solutions, built on best-practice instruction.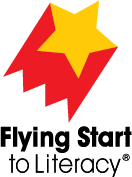 Flying Start to Literacy Complete Program without Shared Reading
Program Overview
Flying Start to Literacy is an award-winning early literacy program that reflects best practices in literacy instruction. Flying Start to Literacy's paired fiction and informational texts, which are connected by a big idea, build the kinds of foundations necessary to launch students successfully on their path to college and career readiness. 
Complete Program without Shared Reading
Nine Reading Stages, Levels A—V (1—50)* Does not include Lift Off to Literacy Sets
• 1896 Paired-Text Student Books (6 copies each of 316 titles)
• 180 Perspectives Texts (6 copies each of 30 titles)
• 158 Paired-Text Lesson Plan Cards (1 for each pair of titles)
• 30 Perspectives Lesson Plan Cards
• 876 Take-Home Books (6 copies each of 146 titles)
• 24 Vocabulary Starters
• 1 Digital Activities CD for the Early Emergent Stage
• 18 Storage Boxes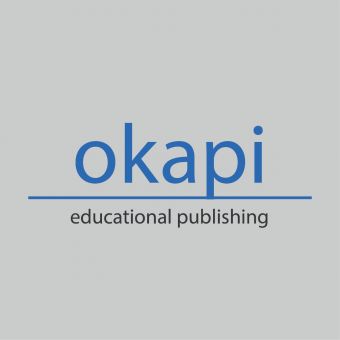 View Individual Developmental Stages below