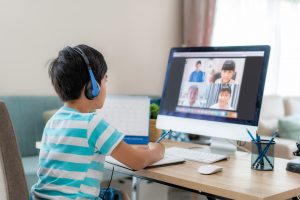 Bring Okapi's Excellence To Your Virtual Classroom
Okapi Educational Publishing's continued commitment to quality and to the literacy and language success of all students goes beyond print with our various free distance learning resources available at
myokapi.com
.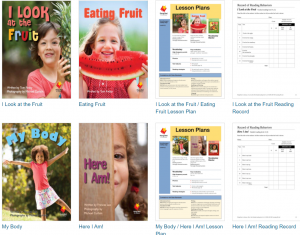 Free easy-to-access books, lesson plans, and running records from all of our flagship programs. Register for free to access over
200
books in both English and Spanish, with full instructional support.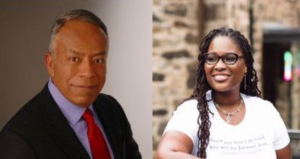 A collection of digital readings. For each selected text, an adult reads the text aloud in English or Spanish, posing questions and comments to stimulate a young reader's thinking and interaction with the visuals and print. Each reading includes a downloadable guide for extending the learning with follow-up activities.
Adelfio J. Garcia delivers the Spanish texts and Nilaja Taylor delivers the English texts.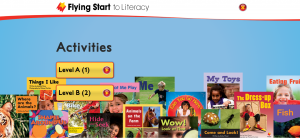 Over
1300
Digital Activities for Early Emergent Readers Levels A-B (1-2). Ideal for independent work, or for explicit instruction with whole class/small groups. Correct answers allow students to move through the sequence of activities. Incorrect answers trigger an intermediate response and prompt students to try again.